A collective brain
that has several
arms of delivery
A Pune-based creative agency with a rich experience of driving growth, crafting branding & digital communications and driving engaging consumer experiences.
Grow brands through bold and strategic creative communication, focused on searching new ways to decode consumer needs and devise growth strategies which enable clients to adapt to the ever changing business environment
Who We Are
Create something with us that matters
We are a group of like-minded professionals who question the status quo, challenge you to be greater than you were yesterday, who will be with you at your best, and lift you at your worst.
As a team of seasoned and young go-getters, our goal is to help brands cut through the internet noise, stand out from competitors, and deliver the best quality user experience with great emphasis on research and planning, competitive analysis, and strategy.
We focus on understanding how consumers / businesses make decisions within each client category and building strategies to impact that process. As an integrated marketing communications firm, we are uniquely structured to provide multiple services.
You need a storyteller that will craft your message for your audience. And that's what we are here to deliver.
Honest. Relevant. Bold.
With more than 200 man-years of collective experience, our team has become a leader in Brand Communications, Go to Market Strategy, Digital Marketing...
Grow brands through bold, strategic creative
We aspire to be a torch bearer of good business values and drive the agency as a progressive catalyst of change, adoption and relevance for cementing our client's position at the top in the ever changing world of communication.
We aim to charter a course that addresses the most pressing needs of the industry with solutions that directly impact our client's ROI, growth and brand; while building a strong community of original strategists, thinkers, writers, designers and problem solvers
We are a premier creative design agency with a combined strength of over 200 man-years of collective experience. Our combined assets, including insight-driven strategic direction and creative execution, we offer a variety of solutions to businesses which combines the personal attention of a consulting advisory firm and the spunk of a design boutique. Every challenge presents an opportunity. To help build strong, robust brands, we provide businesses with fresh strategies for success. From developing strategies, designing branding, and marketing communication to devising tactical digital marketing activities, generating sales opportunities by advising and consulting on Sales and Distribution Channels, and thereby, maximizing their marketing budget ROI, we closely work with our clients to raise the brand's awareness at various stages of the brand cycle. We invite you to find your competitive edge and make your mark with The Tribe.
Everyone here at The Tribe is equally involved in coming up with dynamic ideas that are unique and identifiable to each organization's brand. Here are our core services that will help you achieve your goals.
Our philosophy is built on people who are addicted on creating, learning, and growing together, which allows us to discover better others miss.
We grow brands through
bold & strategic creative,
help companies with
growth strategies.
The Business Catalysts
Scenarios where our services are often required.
THE
PROCESS
The way we work
Every challenge is unique and different in its own way, and so, every solution evolves in its own bespoke way, shaped by what we discover and the response it demands. Here's a broad outline of how that response might evolve; some tried and tested means to help your brand rise to any challenge and define your new reality. As an integrated marketing communications firm, we are uniquely structured to provide multiple services.
Our crew is a dynamic,
multi-skilled team and we
can handle any Branding
challenge.
Our diverse team comes with a collective experience of 200 man-years of collective experience. We are spearheaded by the trust-worthy top management that possesses rich experience and acute business sense across realms of Integrated Marketing Communications and Digital Communications. Together, we are a well-versed team of branding strategists, innovative thinkers, creative designers, and digital marketing experts who are passionate about growing our clients' businesses, helping them achieve their goals, and making a difference by setting high service standards.
CLIENTS
who are our clients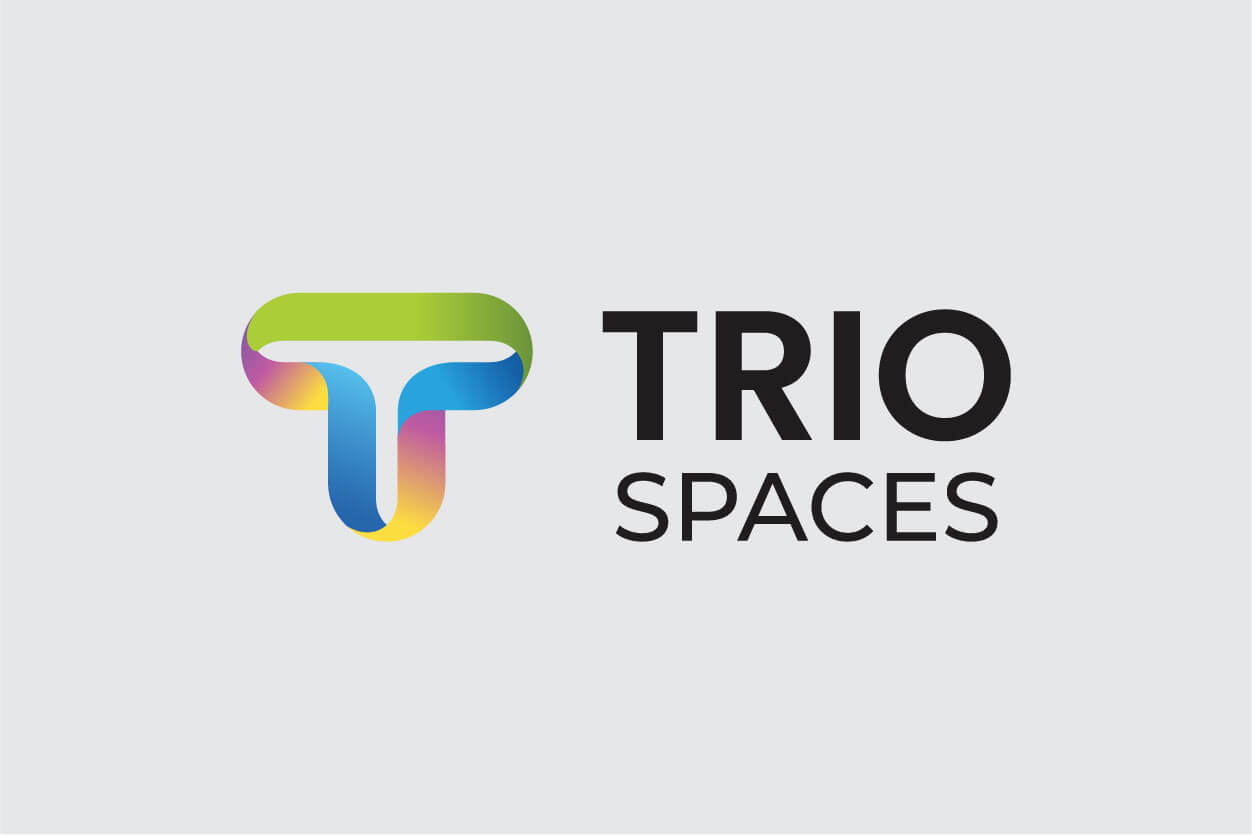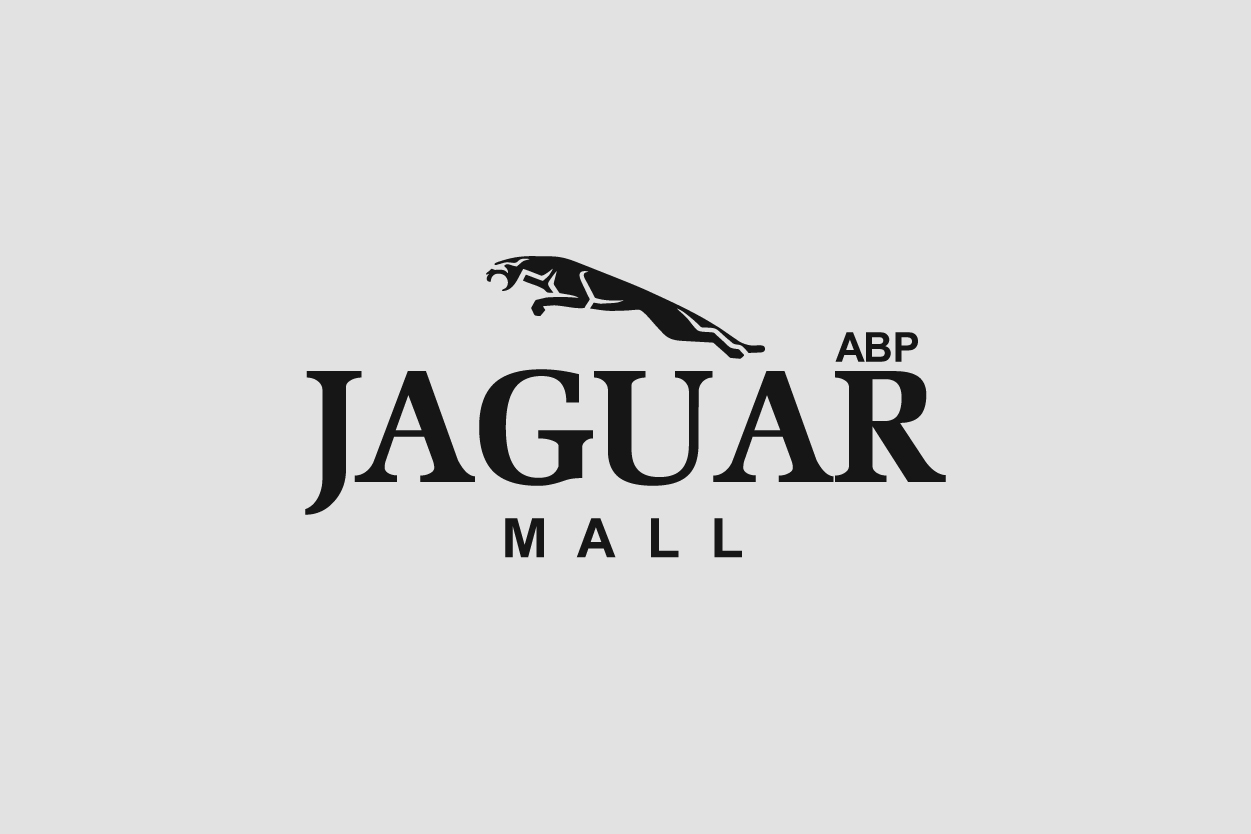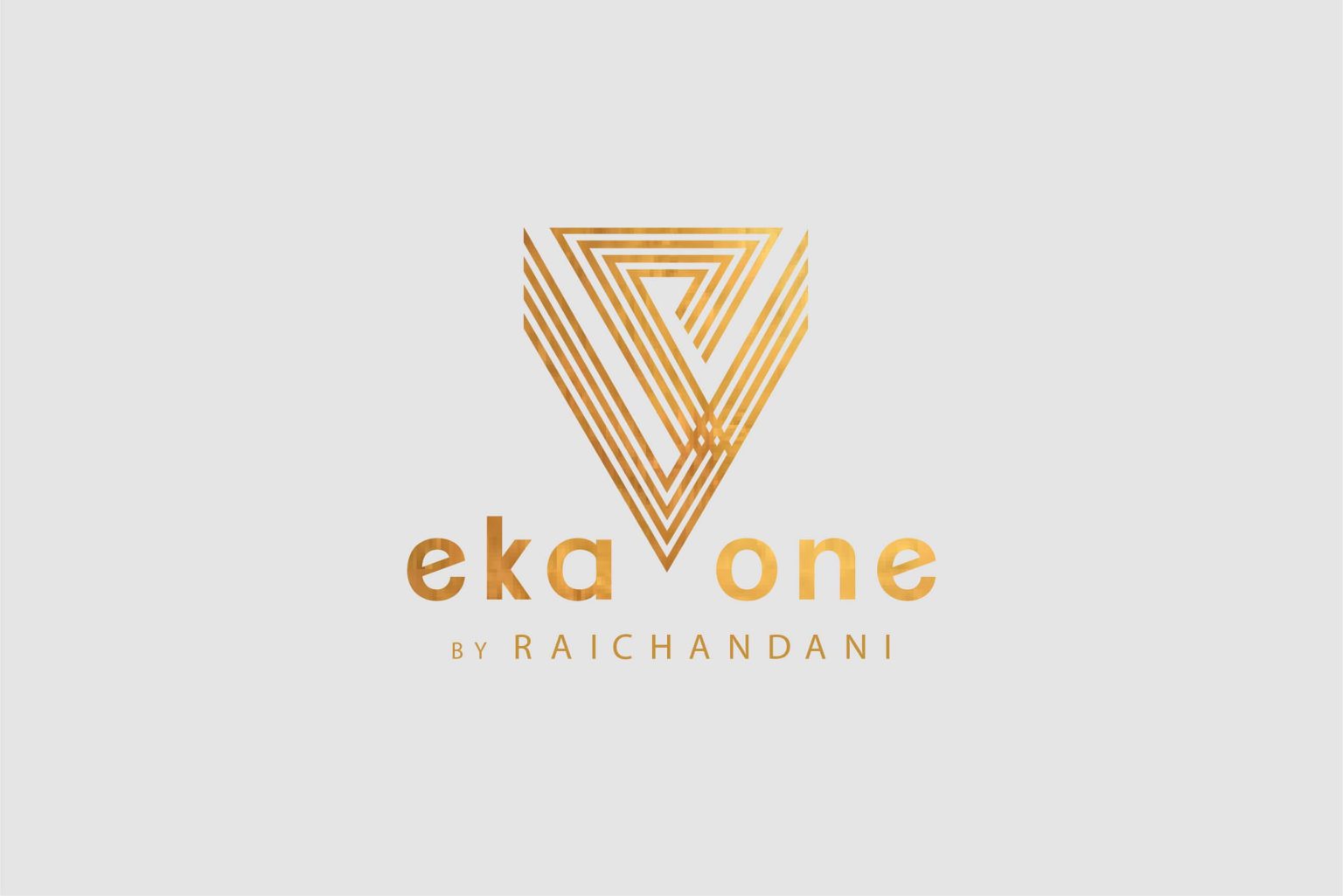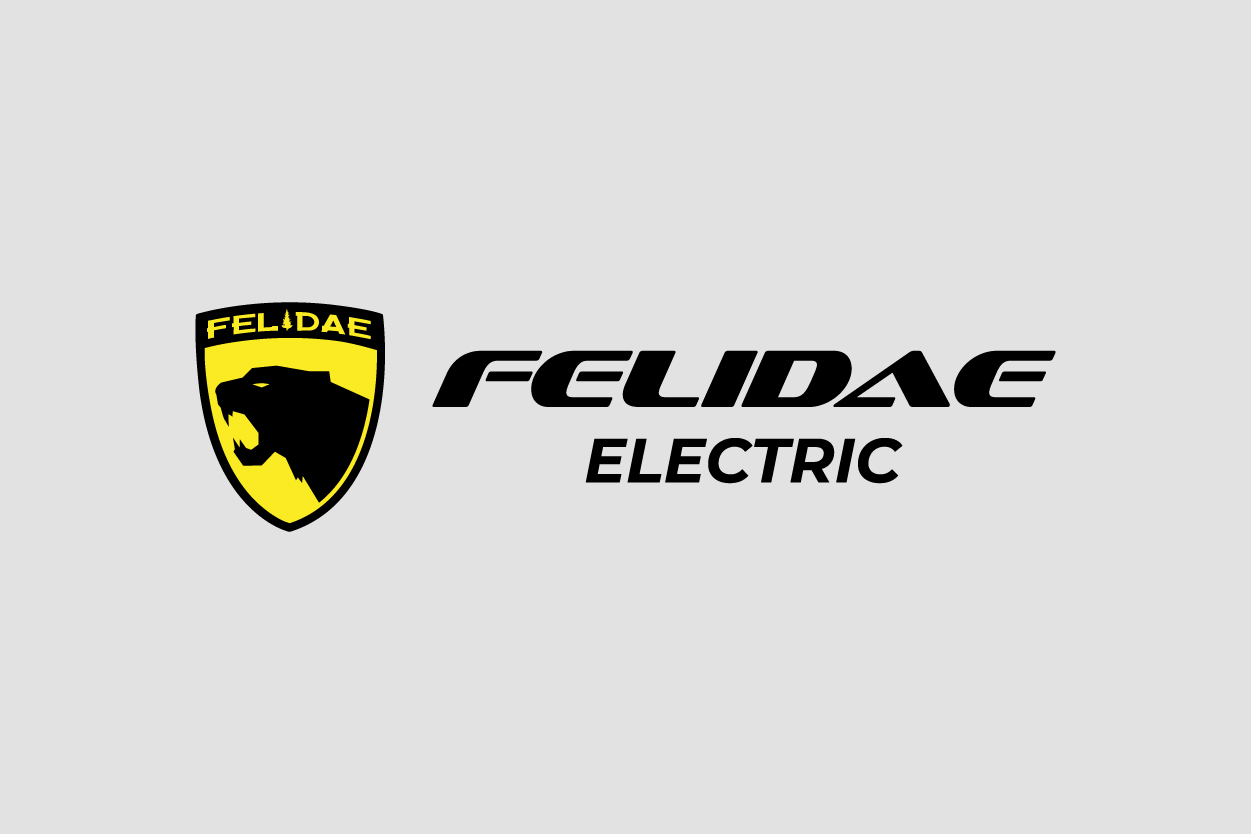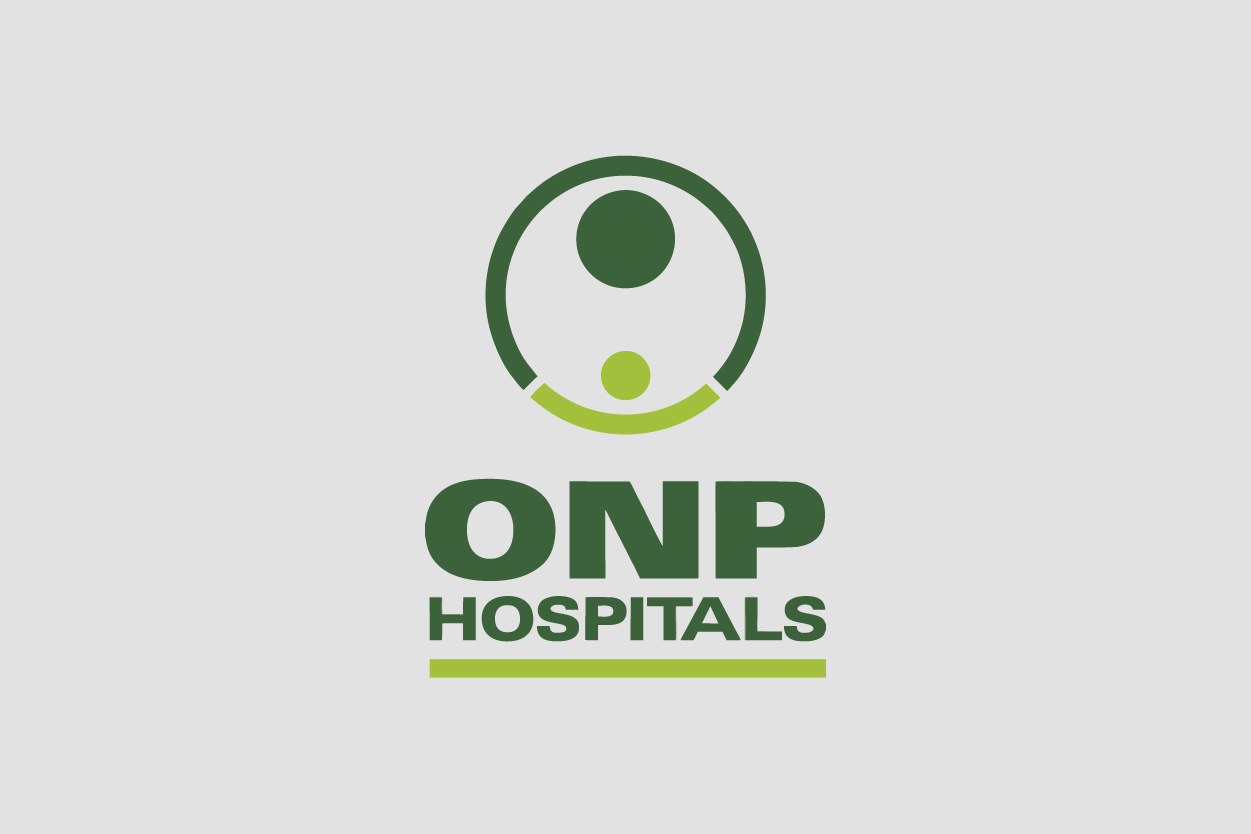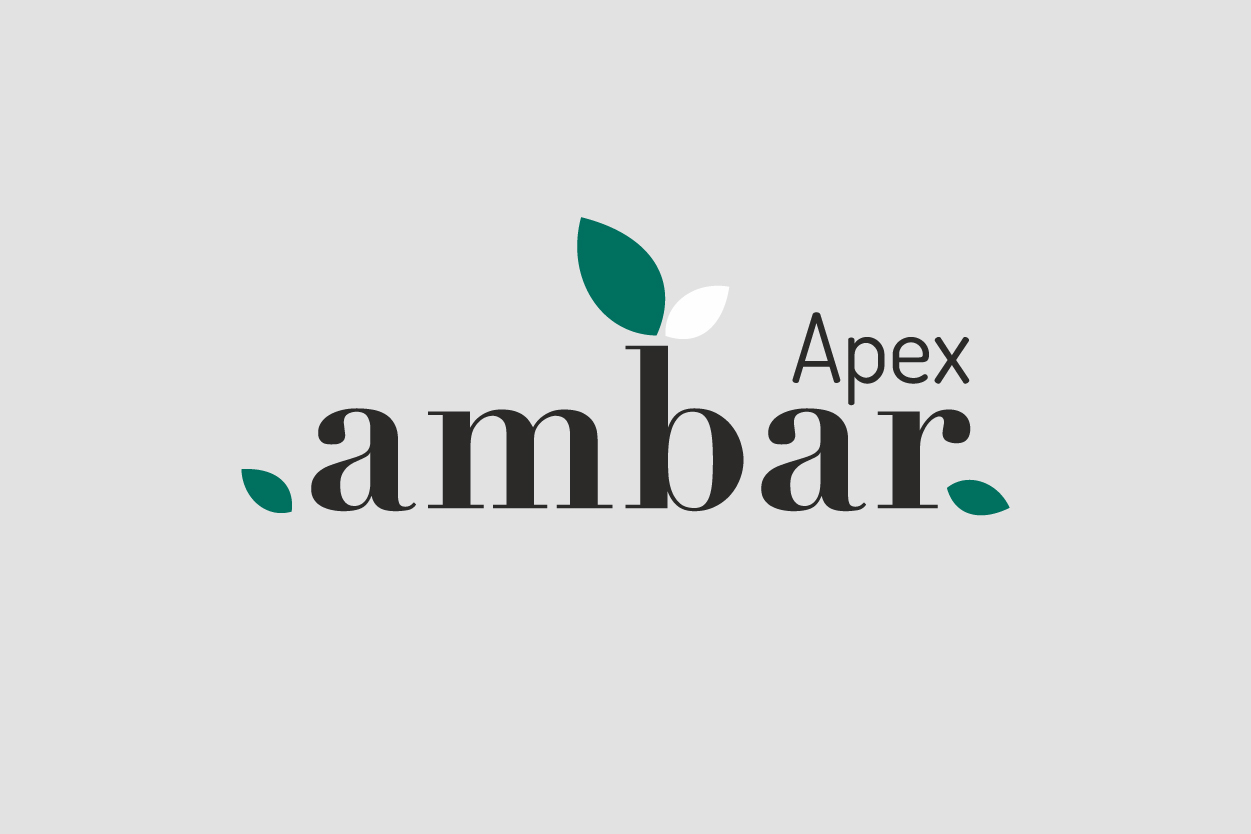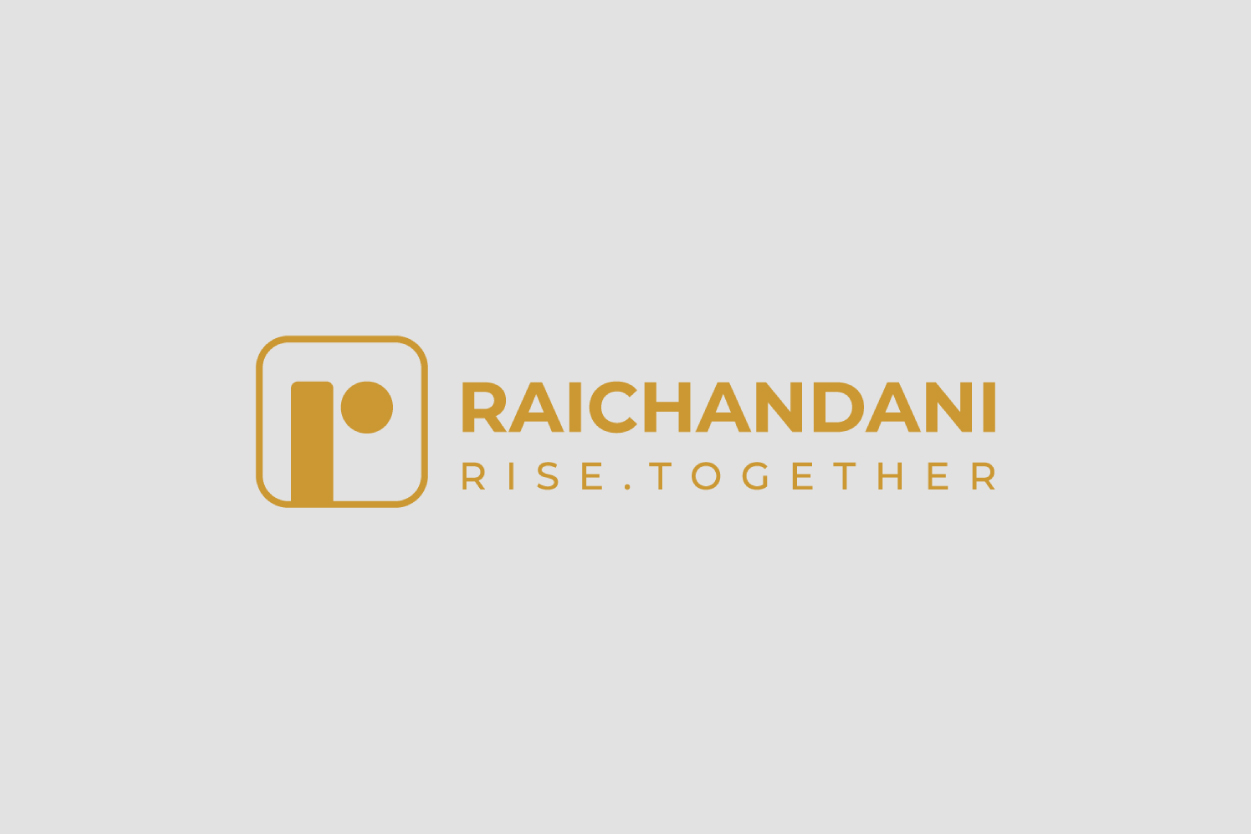 Let's get in touch
We respond fast.
Ready to work together?
Copyrights © 2022 Tribe. All rights reserved