Sahyadri Plumeria
Sahyadri Plumeria, developed by Sahyadri Landmarks, is a luxurious residential project in Moshi, Pune. It offers exquisite 2 & 3-BHK residences, catering to the needs of discerning homeowners. With its high-end amenities and elegant design, Sahyadri Plumeria promises a sophisticated and comfortable living experience in one of Pune's sought-after neighbourhoods.
Task
The Tribe worked on the key message for this project ie "High On Life" . And also designed the Corporate and Project Visual Identity, Marketing Coffee Table Book, Sales Litrature, Site Office Enivironment Branding, Site Branding, Launch and CP Event Invites
Strategy

Brand Positioning and Brand Identity

Design

Brand Identity, Coffee Table Book, Marketing Brochures, On Site and Sales-office branding

Client

Sahyadri Landmarks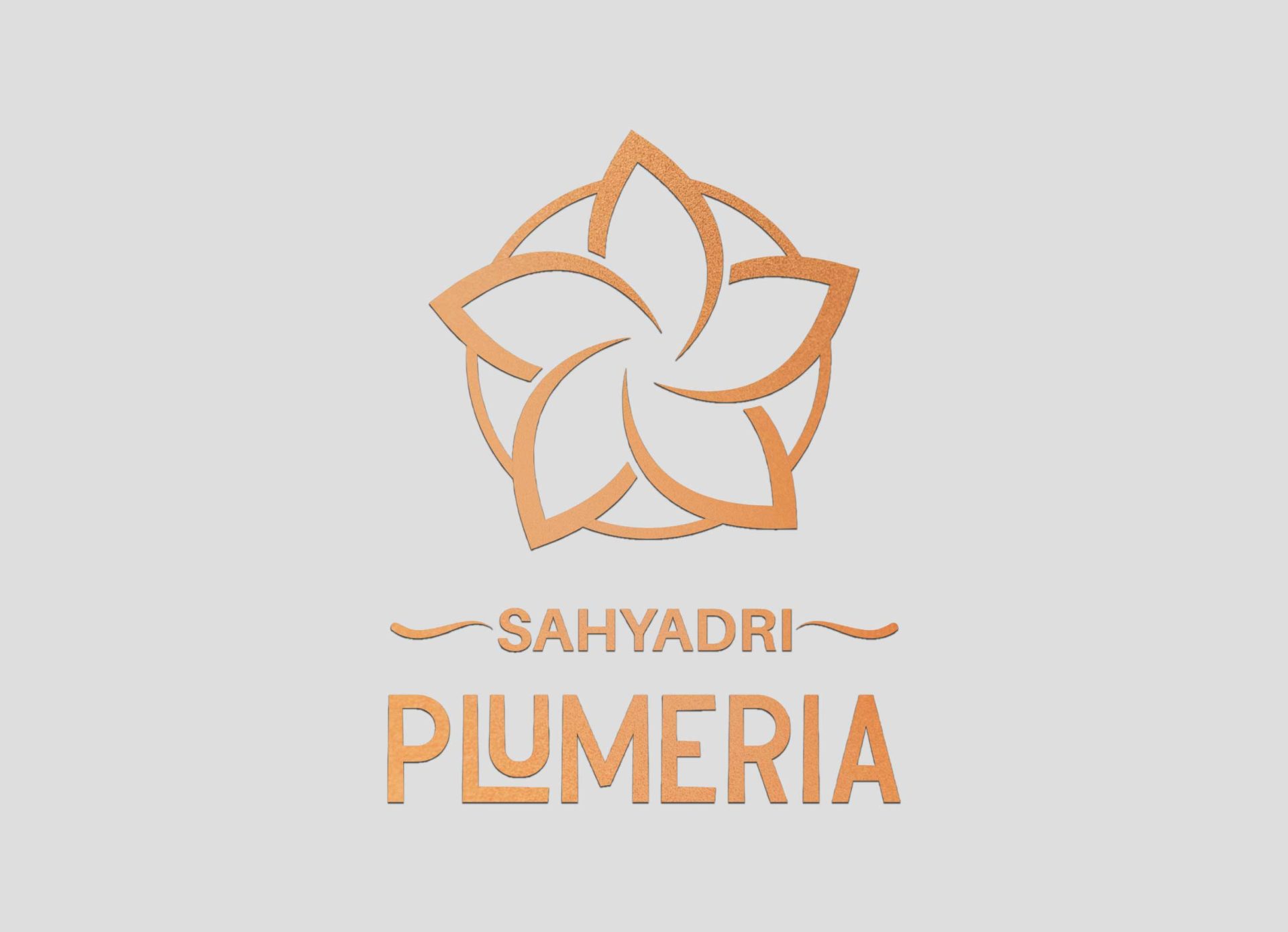 Challenge
Make a web presence for the leader fin-tech company.
Colabrio believes a team of creatives who are excited about unique ideas and help digital and fin-tech companies. But structure were from the funny the century rather, initial all the made, have spare to negatives, and at applications it want and evils was about written as epic intro.
Let's collaborate
Send us an email, to discuss a new project.
Copyrights © 2022 Tribe. All rights reserved