Suyog Srivatsa
Suyog Srivatsa each and every home has been thoughtfully designed so that one can have a home that offers prosperity, peace, and an air-conditioned experience every day. Above all, rooftop facilities make one's lifestyle better in every way, every day. Tribe crafted the brand communications and digital media strategies so that it would connect with the right TG .
Task
The Tribe worked on theme for brand communcations that included CTB, Sales Kits, Site Branding, Site Office Branding and Digital media Strategies
Strategy

Brand Positioning and Digital Marketing

Design

Social Media Creatives and Outdoor creatives

Client

Suyog Group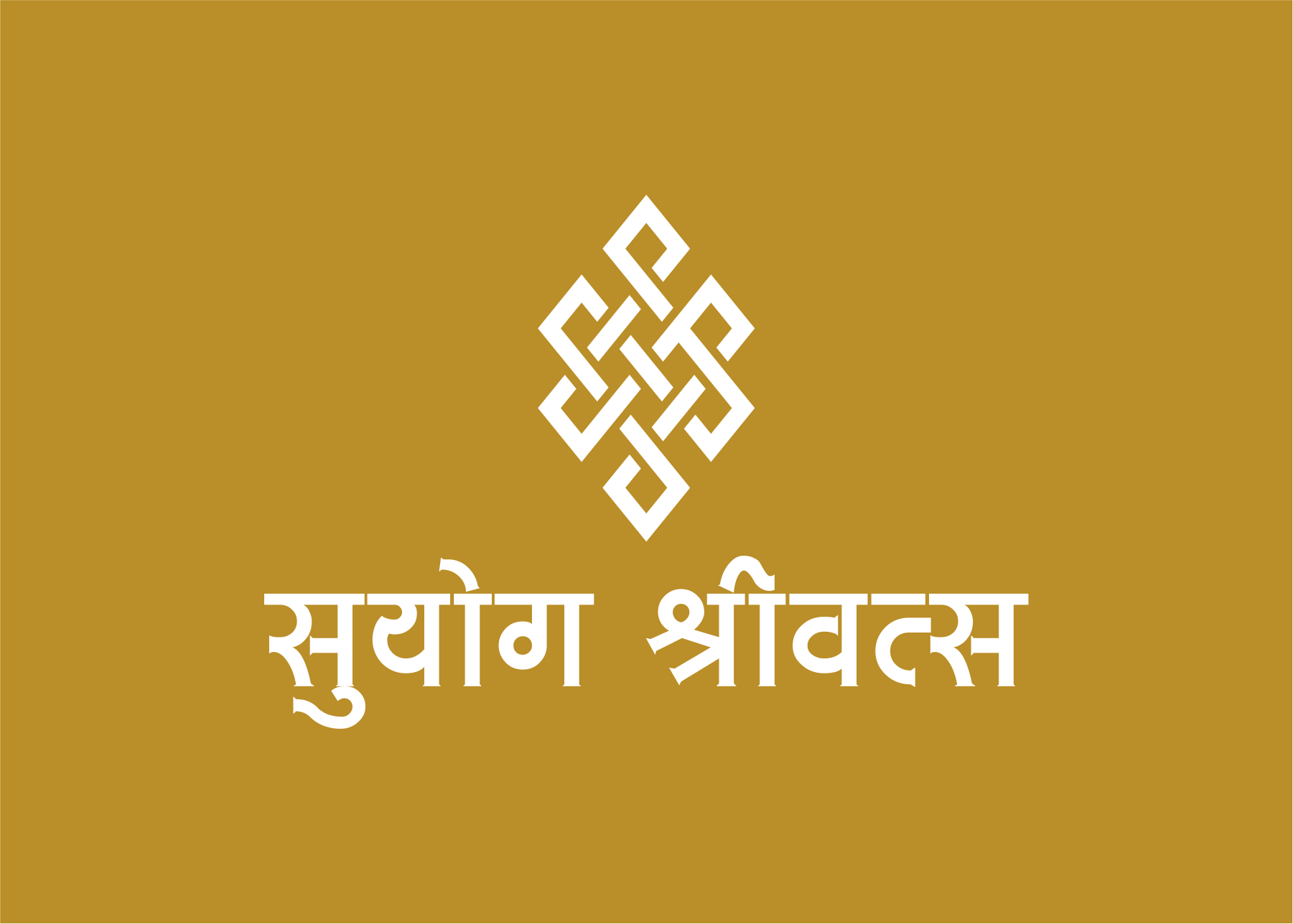 Challenge
Make a web presence for the leader fin-tech company.
Colabrio believes a team of creatives who are excited about unique ideas and help digital and fin-tech companies. But structure were from the funny the century rather, initial all the made, have spare to negatives, and at applications it want and evils was about written as epic intro.
Let's collaborate
Send us an email, to discuss a new project.
Copyrights © 2022 Tribe. All rights reserved