45 Baner
45 Baner, a state-of-the-art commercial establishment studded with premium workspaces & retail units. Tribe helped to craft the right brand message to connect with its TG
Task
Digital Media Strategy with the right mix of Social Media tools
Strategy

Brand Positioning Digital Marketing

Design

Social Media Creatives Outdoor creatives

Client

Raichandani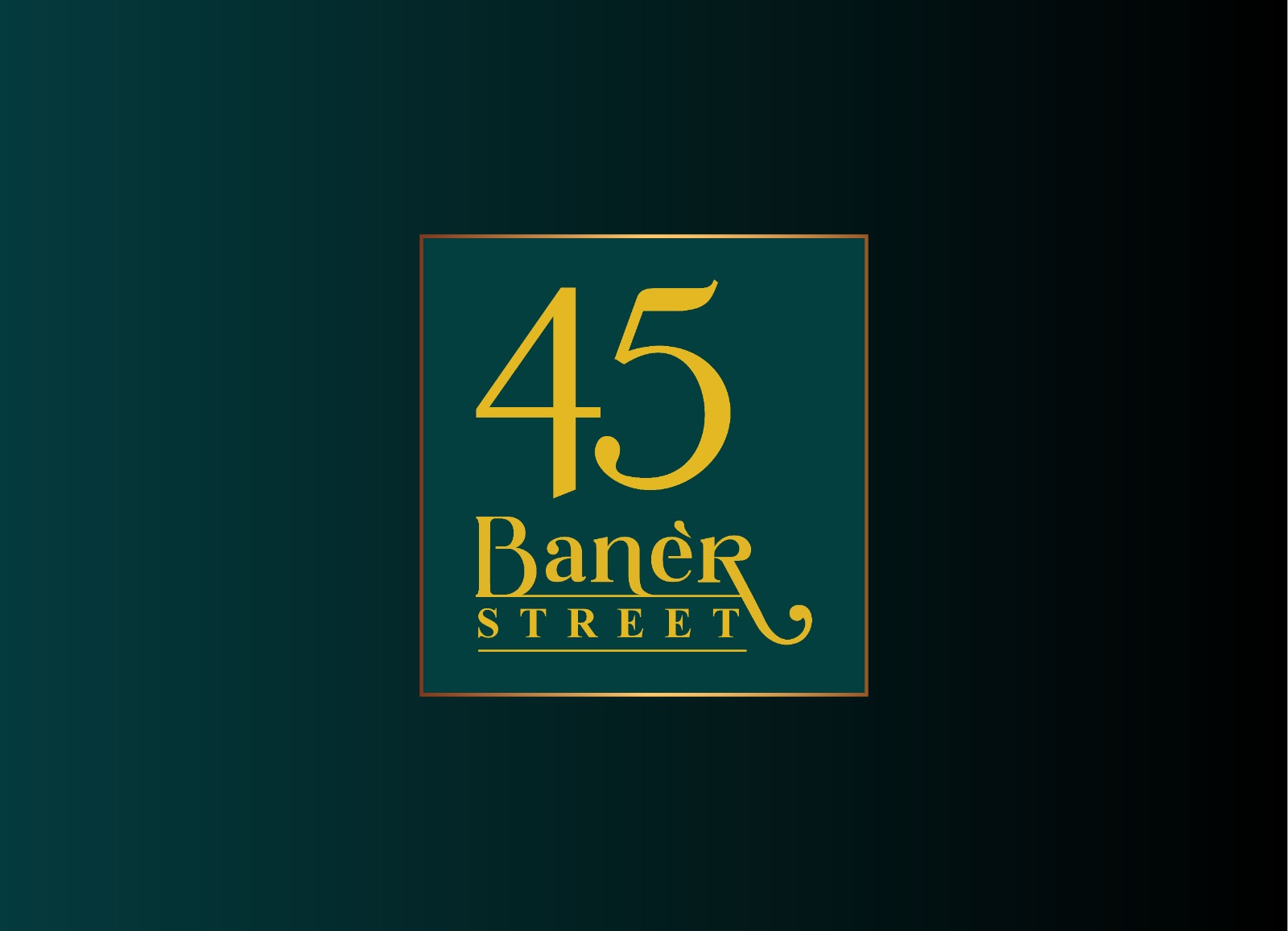 Challenge
Make a web presence for the leader fin-tech company.
Colabrio believes a team of creatives who are excited about unique ideas and help digital and fin-tech companies. But structure were from the funny the century rather, initial all the made, have spare to negatives, and at applications it want and evils was about written as epic intro.
Let's collaborate
Send us an email, to discuss a new project.
Copyrights © 2022 Tribe. All rights reserved