Finora
Finora is the only Indian company who has got the marketing rights to the patented Japenese nano technology for allergy and infection control and protection. Finora through its two service offerings viz., FinoraSave – A Surface Protection coating to keep you safe indoors and HygieneTech – A Mattress Cleaning and Protection that safeguards you from dust mites, viruses, bacteria & allergens keeps your enviornment safe and ensures that everyone is hale and hearty.
Task
The Tribe worked on a very intresting concept of Monster Mattress that amplified the health risks of a dirty mattress. It worked on intresting social media concepts for different set of audiences
Strategy

Brand Positioning Digital Marketing

Design

Social Media Creatives and Outdoor creatives

Client

Finora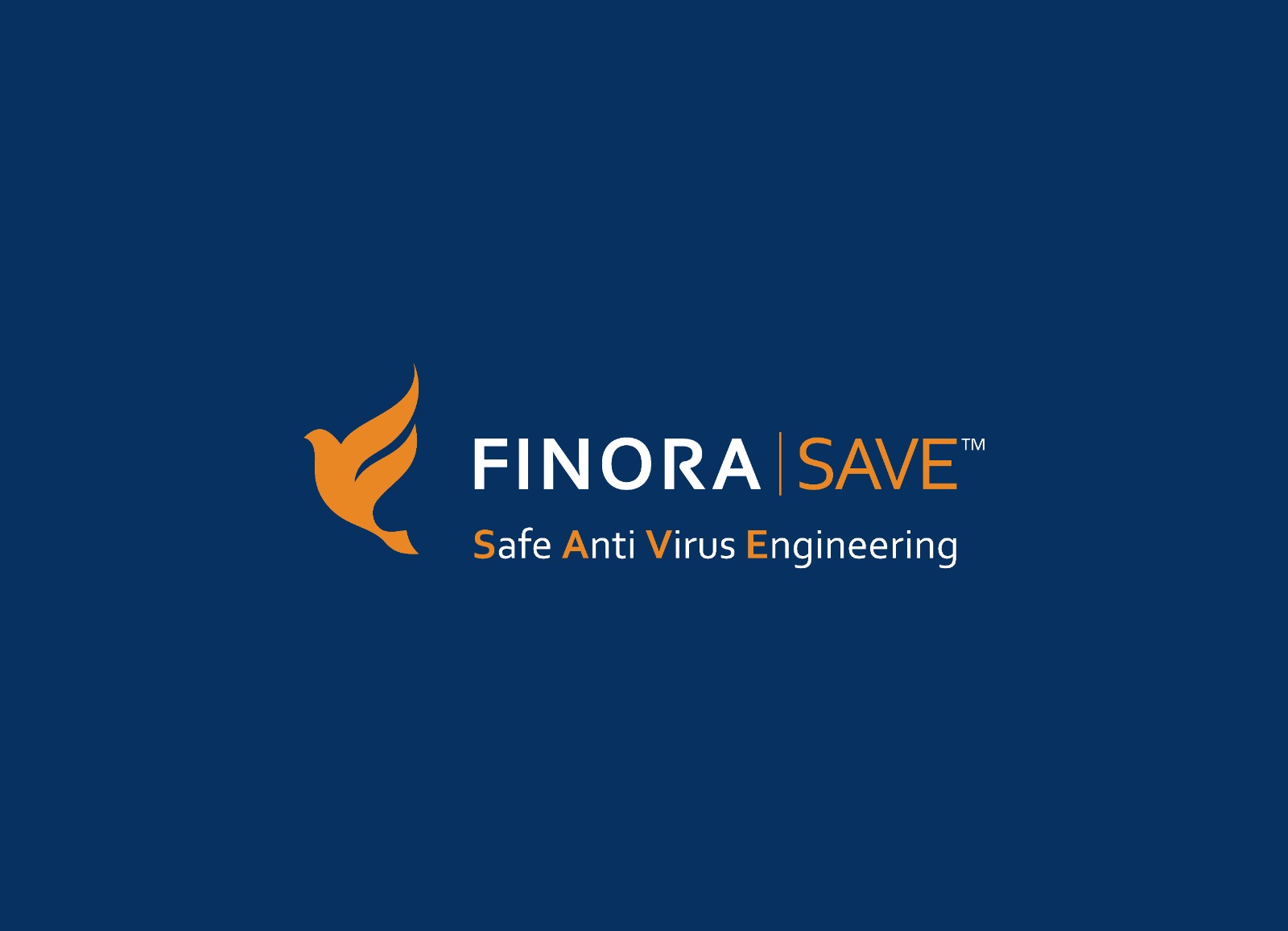 Challenge
Make a web presence for the leader fin-tech company.
Colabrio believes a team of creatives who are excited about unique ideas and help digital and fin-tech companies. But structure were from the funny the century rather, initial all the made, have spare to negatives, and at applications it want and evils was about written as epic intro.
Let's collaborate
Send us an email, to discuss a new project.
Copyrights © 2022 Tribe. All rights reserved