TEDDY'S
NOT THE AVERAGE TRIANGLE SANDWICH, At Teddys, the motto was do away with the average triangle sandwich.​ With all thier food made fresh to order from the highest quality organically-grown vegetables, sourced from local organic suppliers, Teddies aimed to provide a varied list of breakfasts, light lunches, salads and nutritious bowls that catered to your tastes.
Task
The Tribe worked on theme for brand communcations that included Menus, Restaurent internal branding, food phtotgraphy and brand messaging
Strategy

Brand Positioning

Design

Menues, Restaurent Branding, Press Advertisements

Client

Teddy's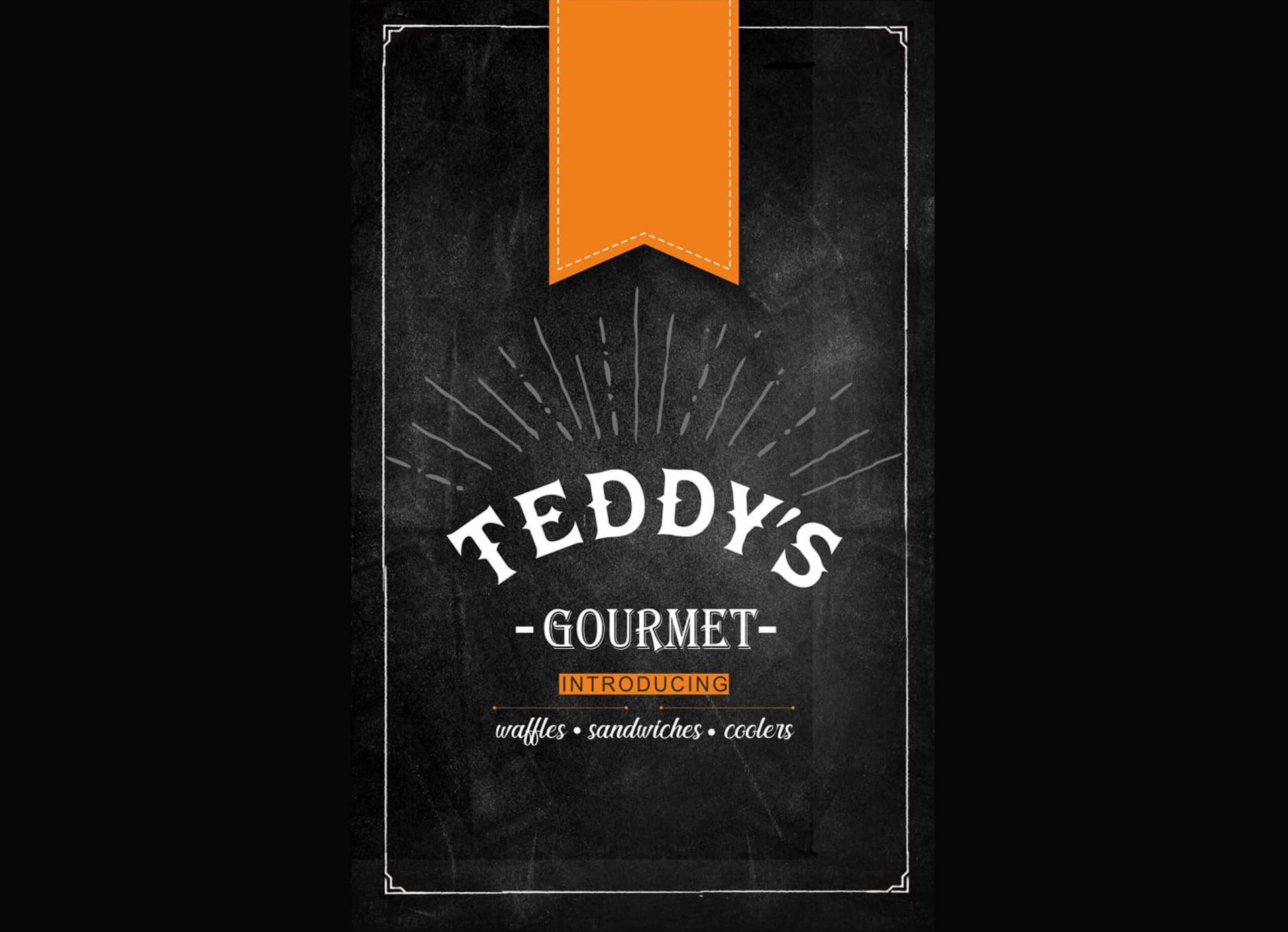 Challenge
Make a web presence for the leader fin-tech company.
Colabrio believes a team of creatives who are excited about unique ideas and help digital and fin-tech companies. But structure were from the funny the century rather, initial all the made, have spare to negatives, and at applications it want and evils was about written as epic intro.
Let's collaborate
Send us an email, to discuss a new project.
Copyrights © 2022 Tribe. All rights reserved