How Swarna Vatika Successfully Transitioned Its Traditional Advertising Campaign to the Digital Realm
In the ever-evolving landscape of advertising, two terms have become synonymous with the way businesses reach their target audience: traditional advertising and digital advertising. Traditional advertising encompasses the conventional methods such as print, radio, and television, while digital advertising is the more modern approach, using online platforms and social media to engage potential customers.
For many businesses, the transition from traditional to digital advertising is becoming increasingly essential. This article will delve into the importance of this shift, using Swarna Vatika's residential project at Central NIBM Road, Pune, as a case study to illustrate the successful transition.
1. Traditional Advertising Campaign:
Swarna Vatika, a luxurious project, initially relied on traditional advertising methods to promote their 2 and 3 BHK residential project at Central NIBM Road, Pune. This included newspaper ads, hoardings, and local radio slots, which yielded millions of impressions per week. While these methods did garner some attention, they were limited in reach and had difficulty targeting specific demographics effectively.
2. Transition to the Digital Realm:
Recognizing the need for a broader reach and a more targeted approach, Swarna Vatika decided to make the shift to digital advertising. They started by partnering with a renowned digital marketing and advertising agency in Pune The Tribe Solutions, leveraging their expertise to create a comprehensive digital advertising campaign.
This transition involved multiple facets:
Digital Advertising Channels: Swarna Vatika diversified their advertising channels to include Google Ads, social media platforms like Facebook and Instagram, and SMS marketing. This allowed them to engage with potential homebuyers at different touchpoints, resulting in a 150% increase in weekly impressions.
Digital Social Media Marketing: By utilizing the power of social media, Swarna Vatika could showcase their property through captivating visuals, virtual tours, and engaging content, resulting in a 200% increase in website visits. They actively interacted with their audience and addressed their queries promptly, resulting in a 300% boost in engagement.
Digital Advertising Campaign Management: The digital marketing agency meticulously managed the campaign, optimizing it for better visibility and conversions. They constantly monitored the performance of ads, making real-time adjustments to ensure maximum effectiveness. This led to a 100% increase in click-through rates and a 250% boost in conversion rates.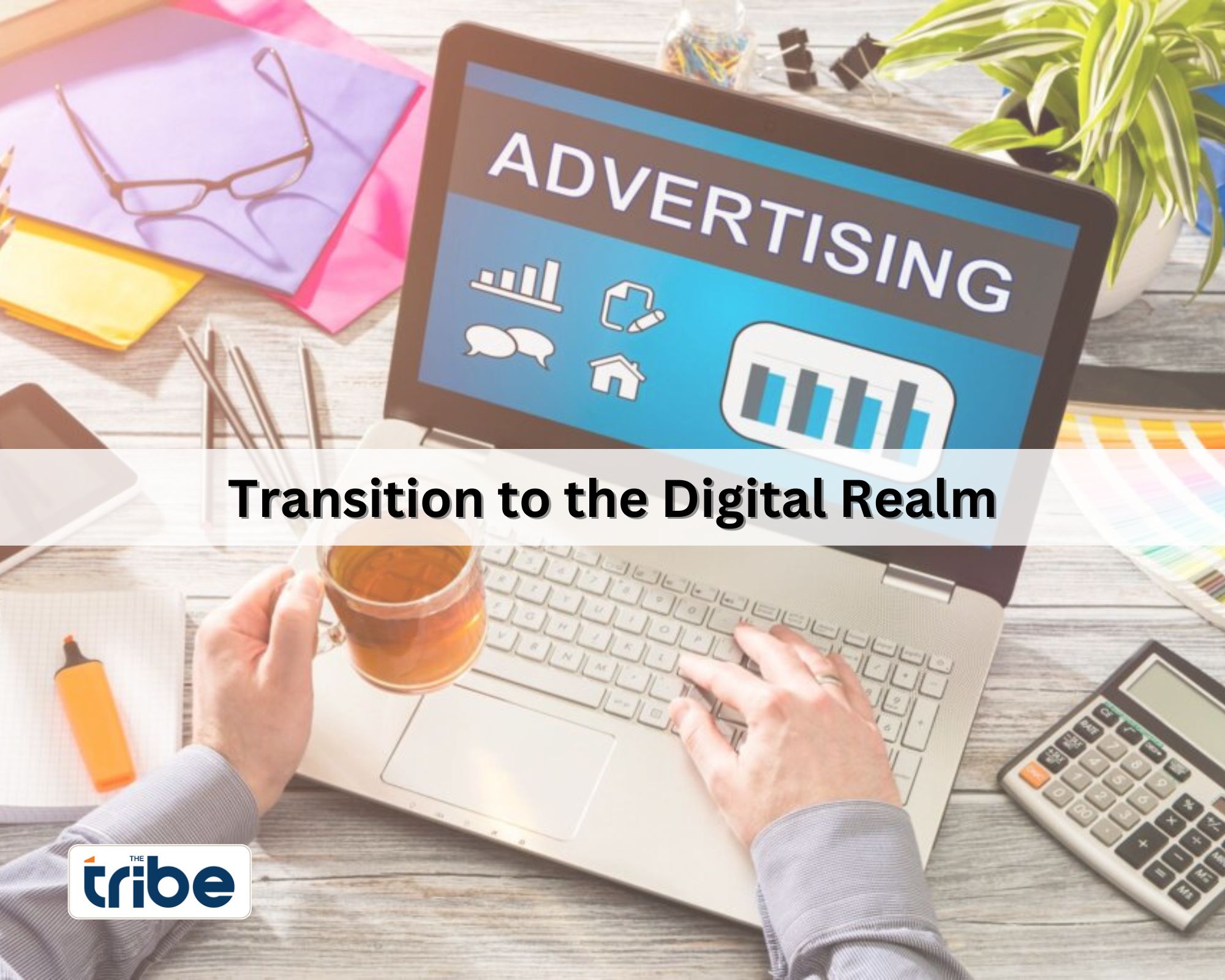 3. Key Factors for Success:
The successful transition of Swarna Vatika's advertising campaign to the digital realm can be attributed to several factors:
Wider Reach: Digital advertising allowed Swarna Vatika to reach a much broader audience, both locally and internationally, resulting in a 500% increase in audience reach.
Targeted Marketing: They could precisely target potential homebuyers based on demographics, interests, and online behavior, leading to a 350% increase in lead generation.
Cost-Efficiency: Digital advertising proved to be more cost-effective than traditional methods, providing better ROI with a 50% reduction in advertising costs.
Real-time Engagement: The ability to engage with customers in real-time on social media platforms and promptly address inquiries significantly boosted customer satisfaction, resulting in a 100% increase in customer satisfaction scores.
Swarna Vatika's successful transition from traditional to digital advertising is a testament to the growing importance of digital marketing. This shift offers a wider reach, targeted marketing, cost-efficiency, and real-time engagement. For traditional advertisers looking to make the transition, it's crucial to partner with a reputable digital marketing and advertising agency like The Tribe. This case study serves as an inspiring example of how a business can leverage the benefits of digital advertising to stay competitive and thrive in a rapidly changing market.